Visitors
Today's Visitors: 7
Overall Visitors: 41,425
Registration/Forms
2018 Registration Form
2018 Online Registration
2018 Sponsorship Form
Mum-A-Thon Facebook
Race Timer
Mum-A-Thon Twitter
Race Results
2017 - 8K
(203)
2016 - 8K
(445)
2015 - 5K Run
(527)
2014 - 5K Run
(587)
2013 - 5K Run
(642)
2012 - 5K Run
(1,087)
2011 - 5 Mile
(883)
2011 - 2 Mile
(781)
2010 - 2 Mile
(673)
2010 - 5 Mile
(501)
2009 - 2 Mile
(532)
2009 - 5 Mile
(677)
2008 - 2 Mile
(600)
2008 - 5 Mile
(594)
2007 - 2 Mile
(473)
2007 - 5 Mile
(537)
2006 - 2 Mile
(447)
2006 - 5 Mile
(426)
2005 - 2 Mile
(452)
2005 - 5 Mile
(443)
2004 - 2 Mile
(441)
2004 - 5 Mile
(456)
2003 - 2 Mile
(439)
2003 - 5 Mile
(487)
2002 - 2-5 Mile
(591)
Race Pictures by Year
2017
(30,423)
2016
(44,058)
2015
(21,689)
2014
(24,145)
2013
(50,928)
2012
(100,792)
2011
(96,460)
2010
(86,271)
2009
(67,901)
2008
(92,515)
2007
(43,569)
2006
(36,760)
2005
(47,820)
2004
(30,523)
2003
(48,043)
The Race

---

49th Annual Mum-A-Thon 8K Road Race

and new this year, the "Monster Mile"

Sunday October 21st 2018

The Mum-A-Thon road race, entering its 49th year and is final event of the Mum festival!.

Once again, we will offer two events; An 8K run course and new this year, 1 mile run.
These two events take place in the northwest section of Bristol, both of which
are Halloween themed.


---

---
---

---

---

---

---

---

Race Information

---


So make sure to dress up your little ghosts and
goblins and allow them to trick or treat their way along
the 5k course, the vast majority of which is side walk!

Special Awards:
Best Halloween Costume for Adult Male, Adult Female,
and Child, Male & Female.
Also 1st Bristol resident to cross finish line

And for the runners, there are some rollers.

Based on runner feed back, the course will be altered
slightly this year so the you will run Facing traffic!
Come enjoy a run or a walk with plenty of goodies after the race!

Standard 10 year age grouping awards are in effect for the 8K race only.
13 and under, 14-19, 20-29, 30-39, 40-49, 50-59, 60-69, 70+

2017 Raffle: Must be present to win.
Raffle and awards ceremony will be approximately 30 minutes
after last 8K finisher crosses the finish line


Timing by Platt Systems and Customized race bibs!
Registration 8:45AM
8K Run starts at 10:00.
Halloween 5K Walk starts at 10:10.
Race is Rain or Shine!

(See left column for link to register)

Sunday October 21st 2018
8:45 AM -9:50 am Race Day Registration
This year's race benefits the Veterans Strong Community Center of Bristol

Race starts and ends at St. Paul Catholic High School

1001 Stafford Ave. Bristol CT.

Directions
G.P.S 1001 Stafford Ave. Bristol Ct.

MUST USE MALTBY STREET ENTRANCE

Parking
Plenty of parking on schools grounds, obey posted signs. No charge for parking.



Our Sponsors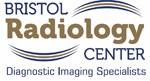 ---

---

---

---

---

---

---

---

---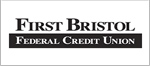 ---

---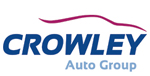 ---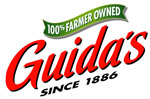 ---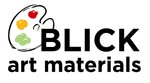 ---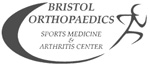 ---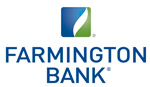 ---
---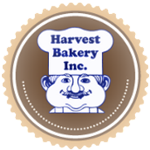 ---

---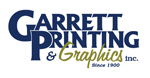 ---

---

---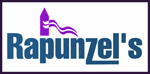 ---

---